Florida Building Code for Energy Conservation
Energy & Load Calculations, Blower Door, and Duct Leakage Tests are important to every project's success and efficiency. For professional results you can rely on, choose Energy Calc Services from start to completion.
Benefits of Performing Energy & Load Calculations
A well designed HVAC system ensures building comfort by adjusting internal temperatures, mixing air in rooms, maintaining humidity levels. When the system is properly sized for the building, it will operate unnoticed, and be energy efficient. Unfortunately, many HVAC systems fail to achieve these very basic objectives.
Benefits of Performing Blower Door Tests
Air leakage is responsible for as much as 30% of all the energy lost in a building. The average building has enough air leakage to add up to a two-foot-square hole, the equivalent of leaving a medium sized window wide open 24 hours a day.
Benefits of Performing Duct Leakage Tests
Leaky ducts pose health, safety and comfort problems and account for about 25% of the total energy lost in a typical house. Because it's "by far the most cost effective way to save energy", building codes now demand higher performance. Duct testing provides an easy, fast, verifiable test result.
Energy Calc Services is Fully Licensed and Certified
Sections R402.4.1.2 and R104.5 of the Florida Building Code require that the mandatory blower door test must be performed by either individuals as defined in Section 553.993(5) or (7), F.S. or individuals licensed as set forth in Section 489.105(3)(f), (g), or (i) or an approved third party. Our team members have these certifications.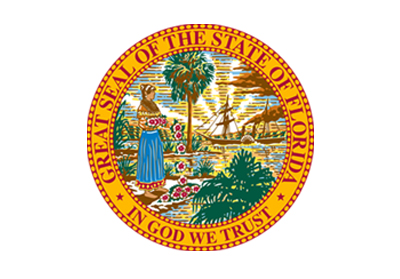 Licensed Florida Building Contractor #CBC1256907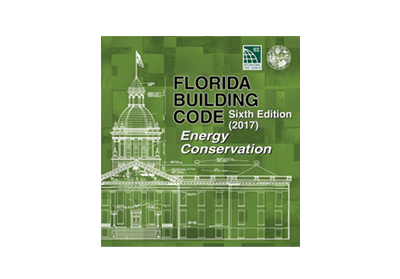 Florida
Building Code
Compliant
The Energy Calc Services Team is Courteous and Professional
Brian Bryant, owner of Energy Calc Services, LLC, is a State Certified Building Contractor & BPI Certified Professional for Blower Door Test and HVAC Duct Leakage Testing. With over 20 years of experience in building & remodeling, Brian and the tech team can perform, detect, & resolve your air leakage issues.
You can rely on us for professional Energy code calculations & HVAC designs for permits.
Give us a call to discuss any of your projects today!
Service Areas Include Sarasota, Bradenton, Siesta Key, Longboat Key, Lakewood Ranch, Venice, Nokomis
Energy Calc Services serves the west coast of Florida. Don't see your area listed? Please give us a call: 941‑321‑7745.